The restaurant
"Traditional local cuisine in a refined setting"
Our refined restaurant, with its large bay windows looking out over the green hills of the Vienne valley, offers the perfect backdrop to the traditional local cuisine.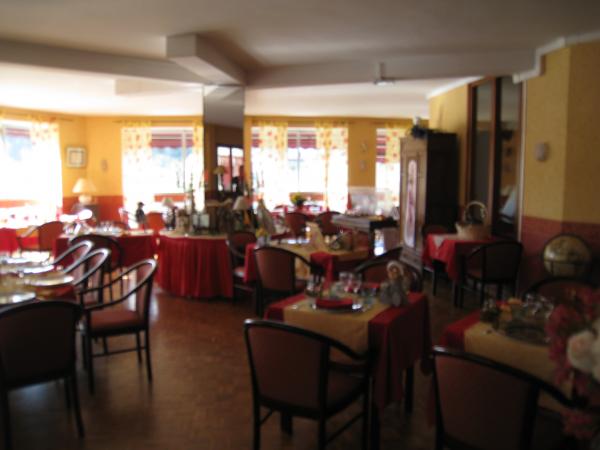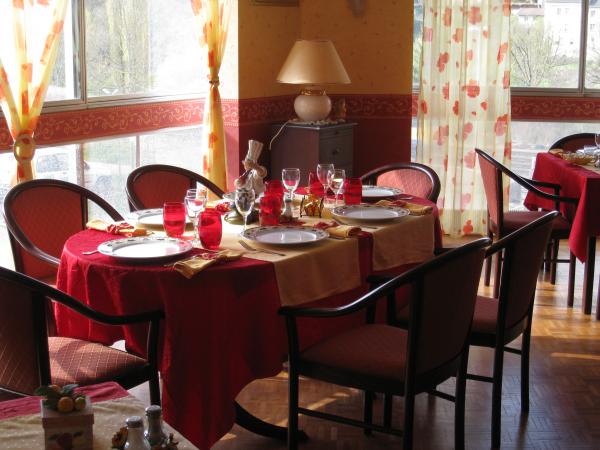 Quality cuisine
Our chef, Christian Bonnard, was named "Officier de Bouche" by the Confrerie Gastronomique de la Marmite d'Or in 2009. This organisation aims to promote the development of regional cuisines and reward quality restaurants.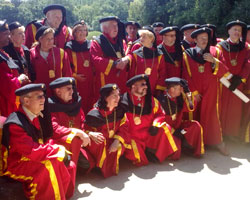 "Cooking is a family affair!"
Our passion for the finer things in life has been passed from generation to generation.